IMPORTANT REGISTERED MEMBERS DEPOSIT SCHEME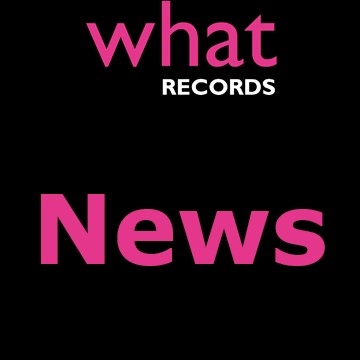 As you know we often list expensive new releases box sets with an option of securing your copy at the preorder price by leaving a deposit. This works well with many of our regular customers taking advantage of this offer. It does not work so well when you have multiple releases by an artist where individual prices are not really high but when purchasing 4 or 5 items the total can be high. An example is the new Kate Bush releases.
Therefore I am extending our deposit scheme.
To leave a deposit on an item or items please follow these instructions. (I know quite a few already do this)
Firstly decide how much deposit you are leaving. The minimium deposit is £25.00.
You will be sending your deposit to our paypal address whatuk@aol.com
When completing the paypal, please add the item or items you are securing in the message space and send.
Please send an E mail to orders@whatrecords.co.uk confirming you have left a deposit. This just makes it easier for us as you will have already received confirmation of the transaction from Paypal.
I hope you find this useful.