Delivery Update/Refunds/Christmas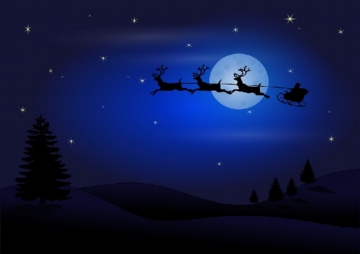 As many of you know the lack of raw materials, pressing time and Brexit has resulted in major stock problems. Many titles are out of stock and most new releases are unavailable from the day of release. With a major price increase set for mid January, the larger retailers and one stops have been buying up stock which has left the Indie sector with little or no stock of many titles.
The turnaround time for deliveries from the Companies has also increased which in turn increases our despatch time, especially if we have to order an item.
Like last year if we have a multiple order in some instances, we will sending out what we have rather than hold the order for one or two items.
I have received the Christmas opening and shipping times from the Record Companies and we will need to place all orders with them by 12.00 Monday 20th December. All customer orders should be placed by 09.00 Monday morning. Orders placed after will be despatched subject to titles being in or coming in to stock.
Customer services will be available till 11.30 Thursday 23rd December. Please allow a reasonable time for us to get to the phone. Royal Mail and DPD final shipments before Christmas will be on the 23rd. We will be closed until 4th January. We will do a posting one day between Christmas and New Year. Day. It will be the 28th or 29th depending on the volume of orders.
Refunds, these will be done for items we have not got and cannot get. We have already started to refund some orders.
I wish you all a Merry Christmas and a Happy New Year.